One of the things I missed the most when we stayed at hotels or small apartments was the ability to cook an amazing dinner. Soon we will be on the road again so I have been enjoying making dinner again.
I love eating out but at the same time I love making my own dinner because I'm in total control of what I'm eating and I can eat crazy amounts of meat when I eat at home without spending a fortune.
Today we ate pulled pork. We actually ate it in Mexico and it tasted horrible because it wasn't cooked slowly enough. The meat was sooooo dry. You need to cook the roast for at least 8 hours.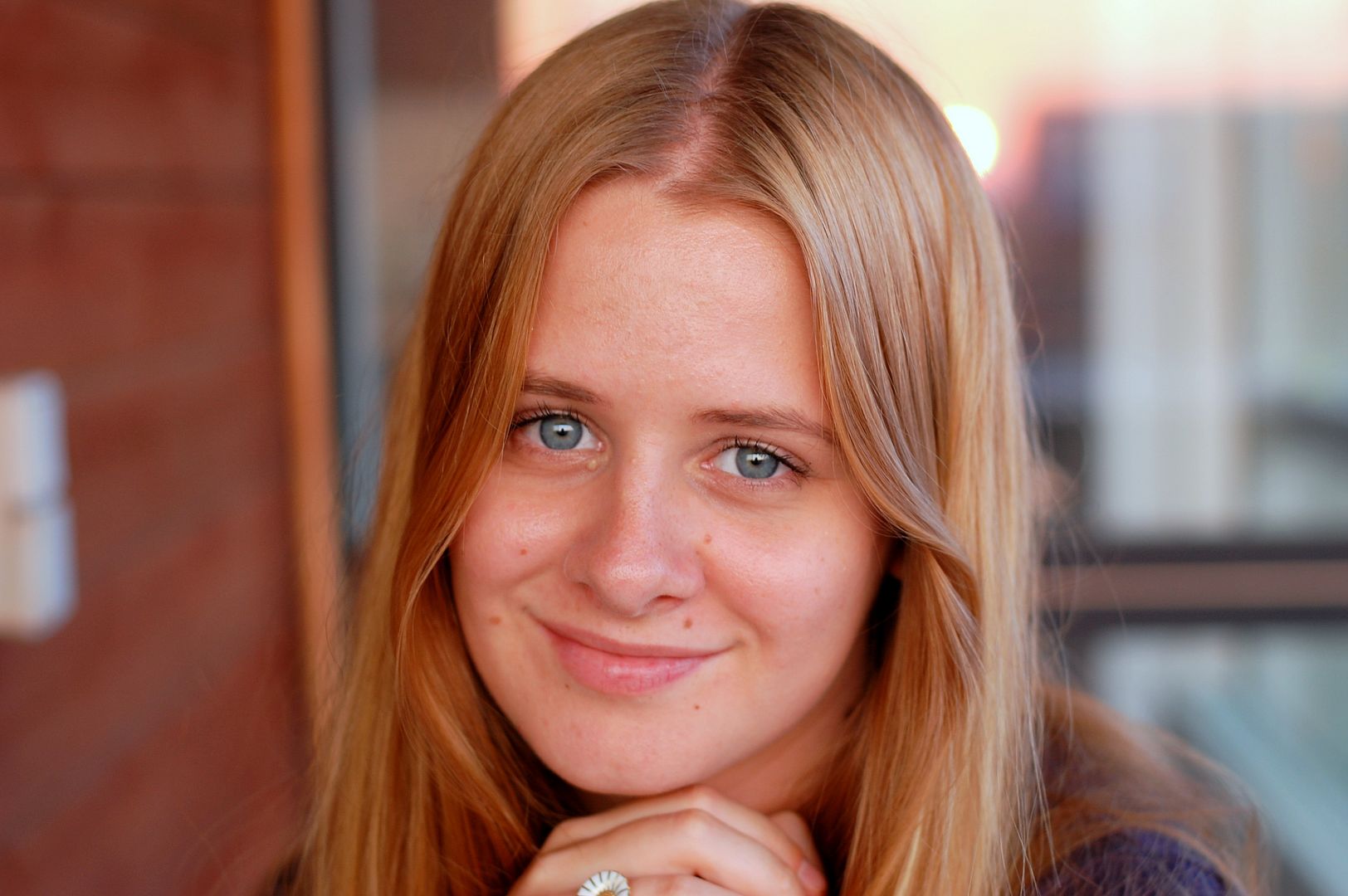 Almost as beautiful as pulled pork. :D