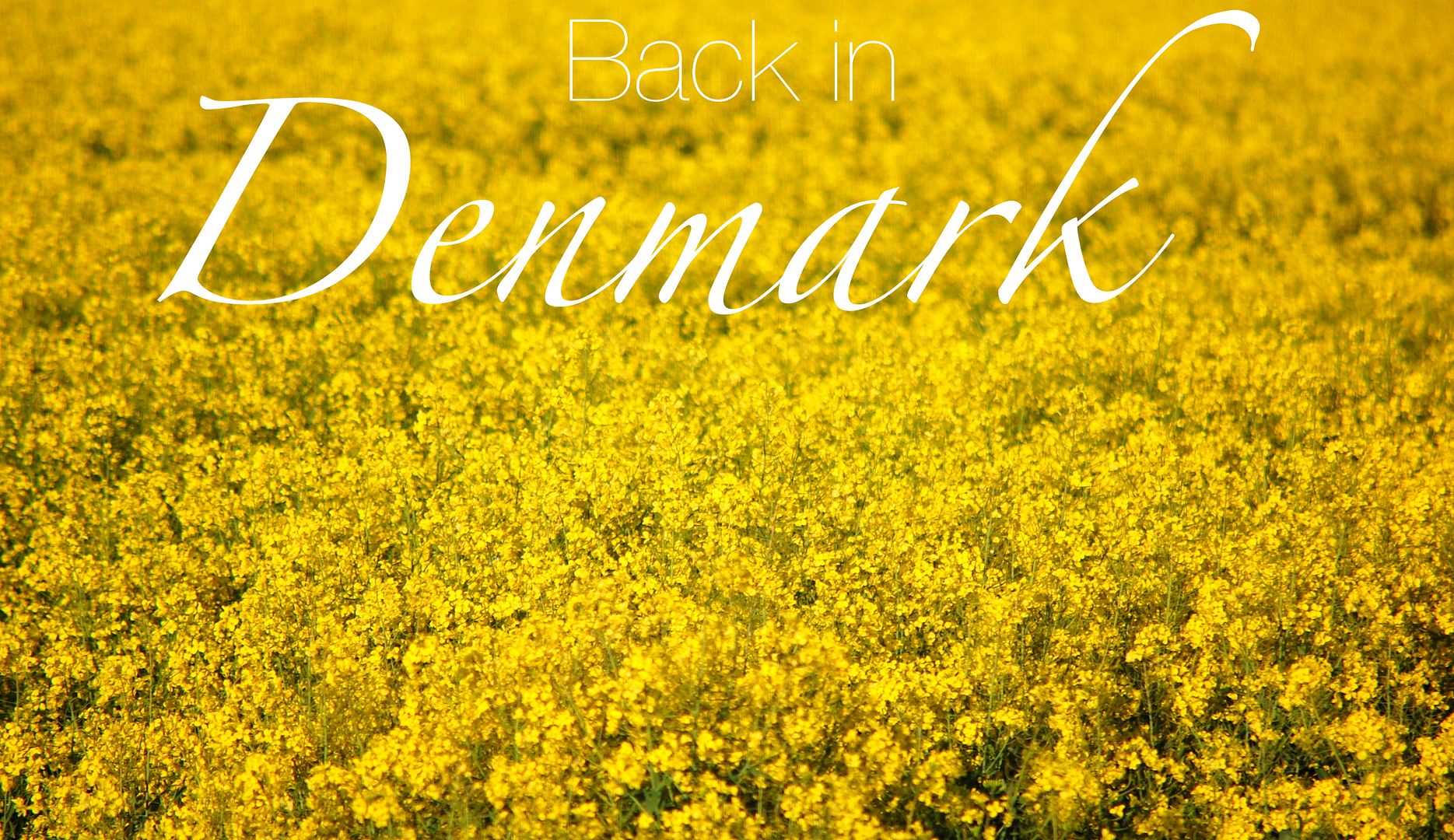 We spent six incredible days in lovely Fort Lauderdale – we have lots of photos to show you. But first a more up-to-date post: we're back in Denmark since yesterday and have some beautiful photos to show you!
We're staying with Jonas' parents. They live in the country side in Zealand and we were both surprised by how beautiful it is here in late spring!
Their house sits at the very end of a small town, surrounded by the vibrantly yellow rasp fields. The day started off cloudy but this evening the sun finally came out! The beauty of summer in Denmark is that the sun is out until very late. We went for a walk and I tried to capture the beauty here.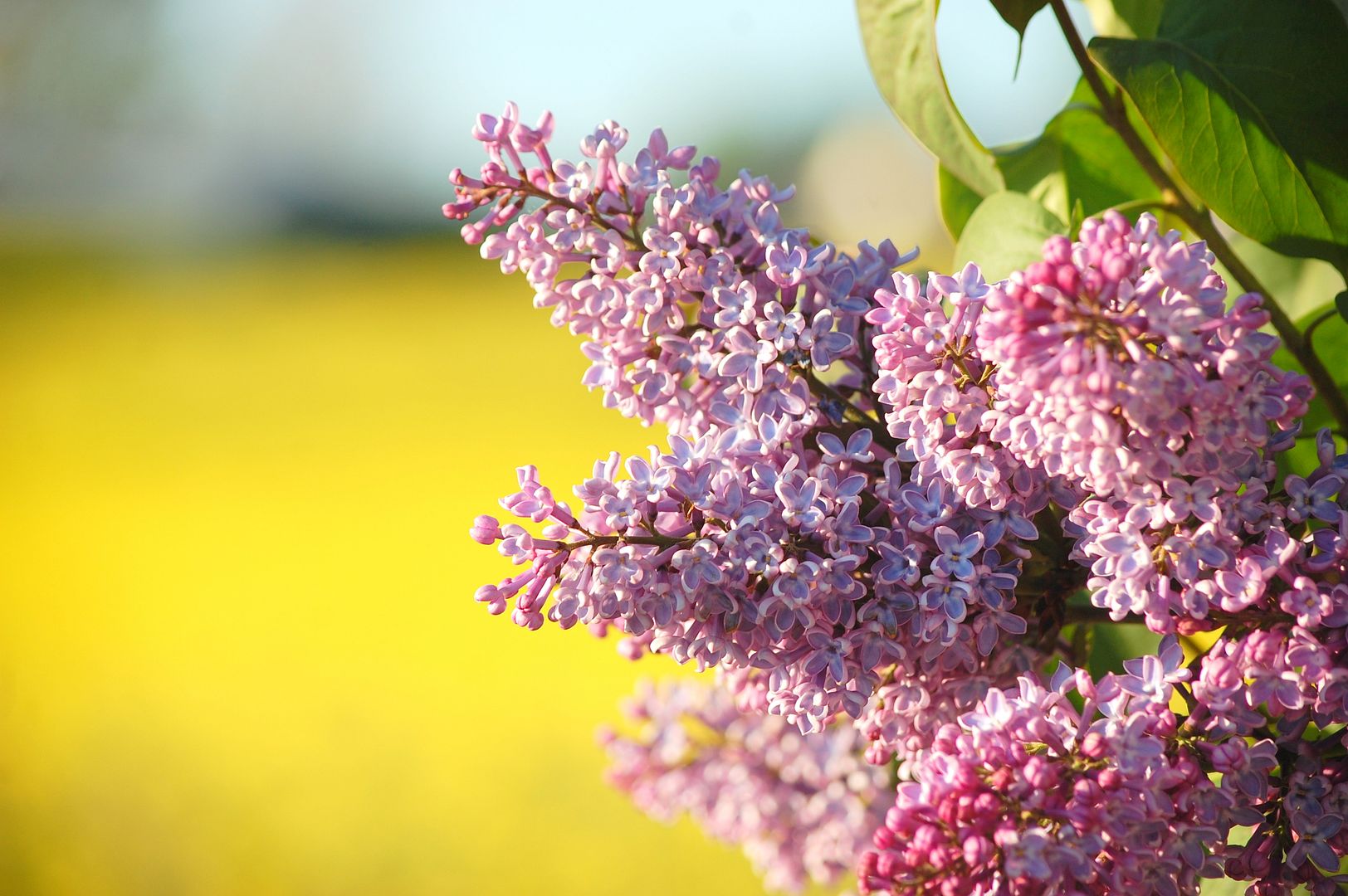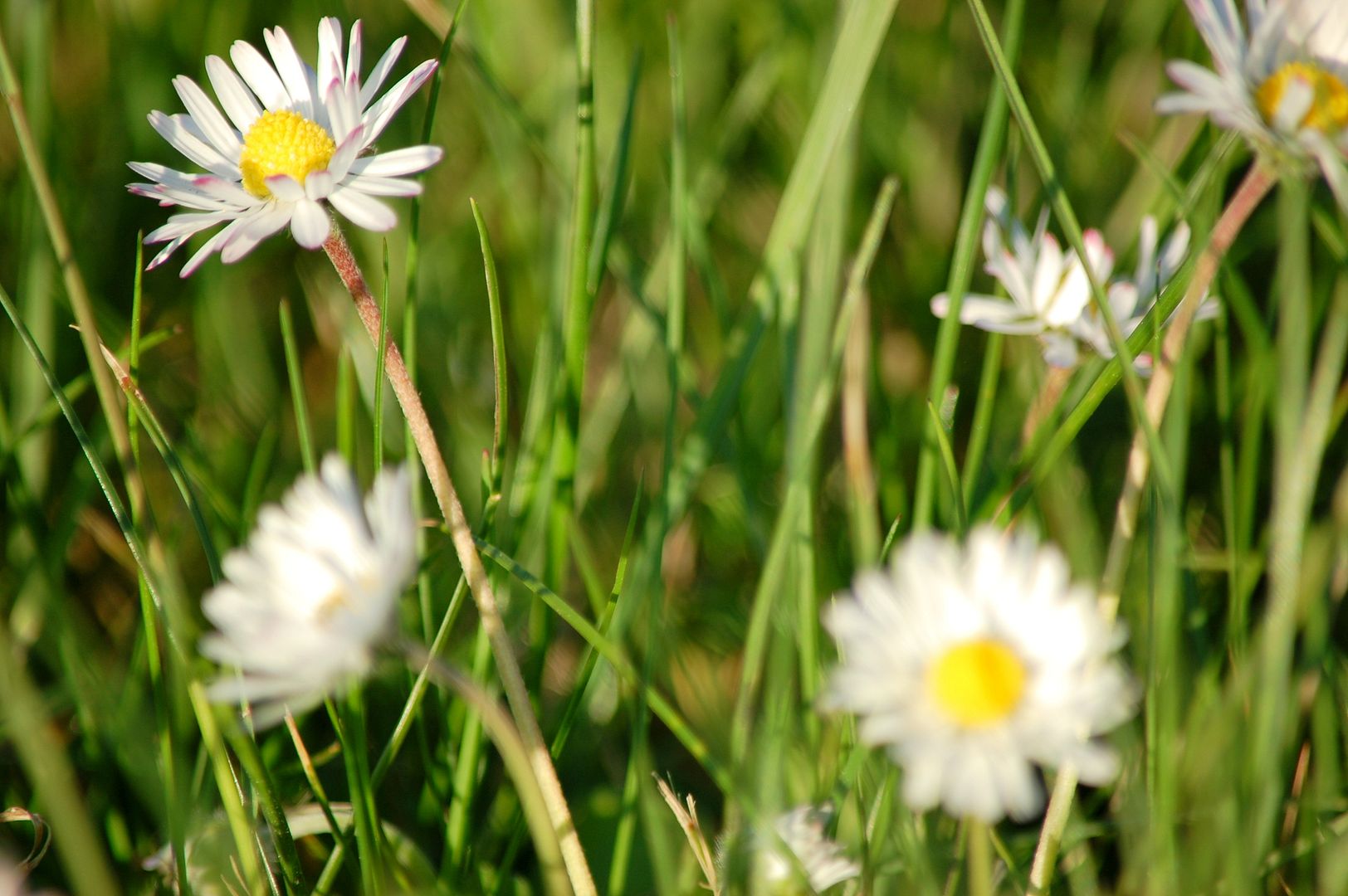 I love everything about these photos. They're extremely different from what we've been posting the last six months – but this is just another kind of beautiful. Even though I will admit that I miss the crystal blue Caribbean Sea…
We're doing a little work on the layout on the blog – we want the site a little wider so you can really enjoy the photos more! So if something looks weird, you know why!
---
How do you like our home country?