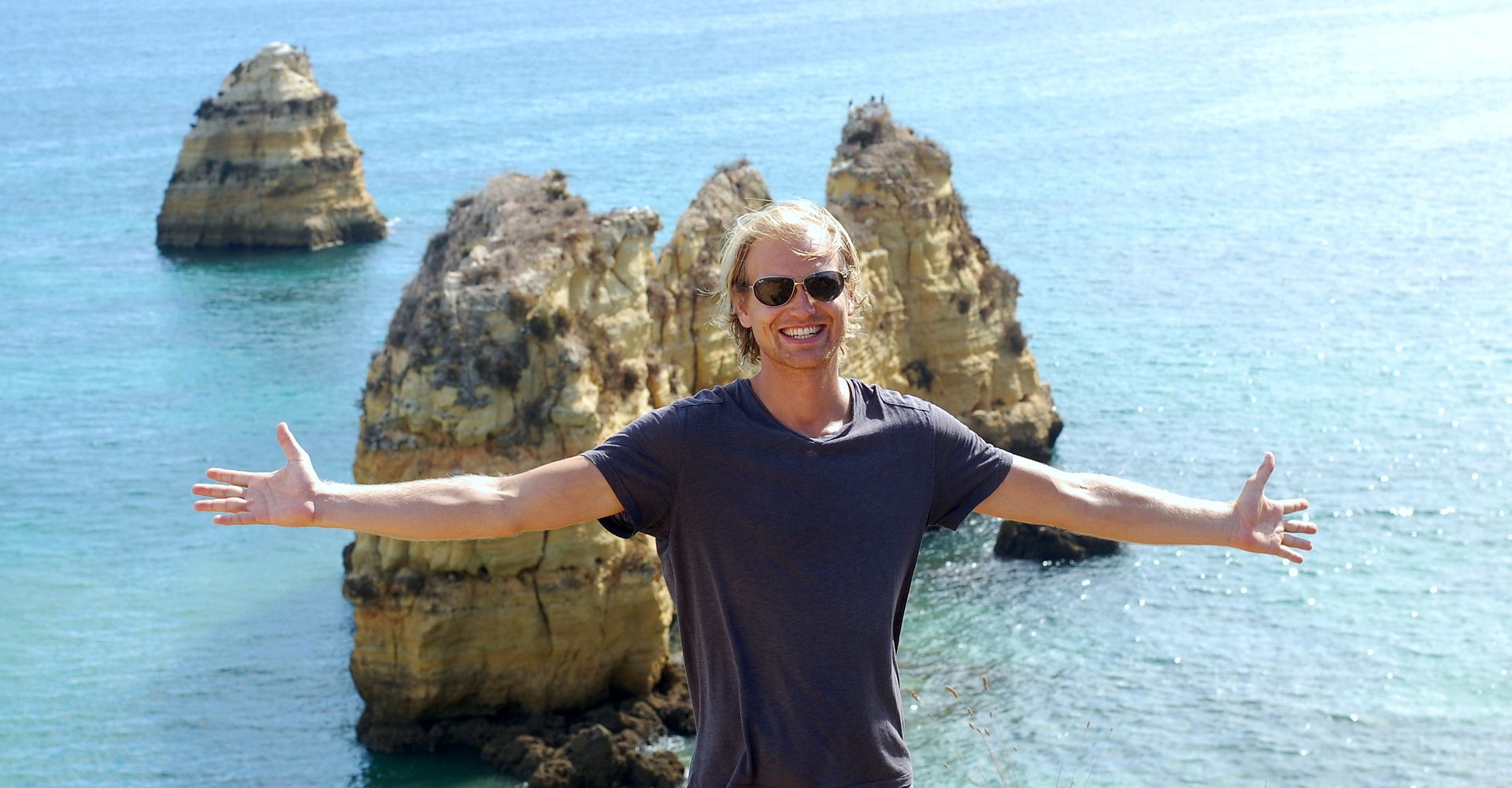 In our New Year's resolutions we wrote that we wanted to remember to take a day off. I guess it can be hard to understand why we need to take a day off because we are already on vacation in Mexico. Right?
Not really!
We decided to leave Denmark because we wanted to travel the world while working. But we still need to work – like everyone else.
But when we work on the road we can explore the world at the same time.
That is the reason why we decided that we need to remember to take a day off and do something different from working. We don't want to end up with the same work and relax pattern as we had in Denmark.
The idea of travelling while working is to see something new and exciting.