Yesterday I spent the day in good old Copenhagen – my favorite place to be in all of Denmark! Copenhagen used to be our home and it felt good to finally set foot in the wellknown streets and wander the city I love so much.
While Jonas spent the whole day with some friends, I got to enjoy the beautiful city center and meet up with three of my favorite people in this world: my dad, my friend Johanna and my other friend Amarilla. How lucky am I that all three had time to see me!? :)
I began the day with my dad. We met at Torvehallerne for lunch. Torvehallerne are located very close to the busy station, Nørreport. It's a fantastisk place with lots of cafés and specialty shops and food stands – it's a very hip market, really.
We enjoyed a plate of overpriced chorizo with a glass of white wine in the sun. The place was full of people and we even had to share our table with two other people! Torvehallerne are so busy in the weekends and when the sun is shining as it did yesterday.
After that we moved on to find a café and had a coffee and a good talk about difficult people at immigration at airports before my dad had to go and I got to do some shopping – yay!
I then met up with Johanna to talk. Oh – it was sooo good to see her again! One of the most difficult things about being a nomad is that you can't see your best friends as often as you would like. We talked over a licorice latte (ohmygawd so yummy!) and a cookie to share and it was perfect.
When she had to go I got to spend some time alone wandering the streets of beautiful Copenhagen. With my camera in my hand, I tried capturing the beauty of the city.
I've never really photographed Copenhagen before. When you live somewhere, it's like you're blind to the beauty there. With my camera and the mission to capture the beauty of Copenhagen to show on the blog, I felt like I saw the city in a new way. I loved it!
Rundetårn build by King Christian the 4th. (do you spot the number 4? It's his "signature")

Christiansborg where the Danish parliament meets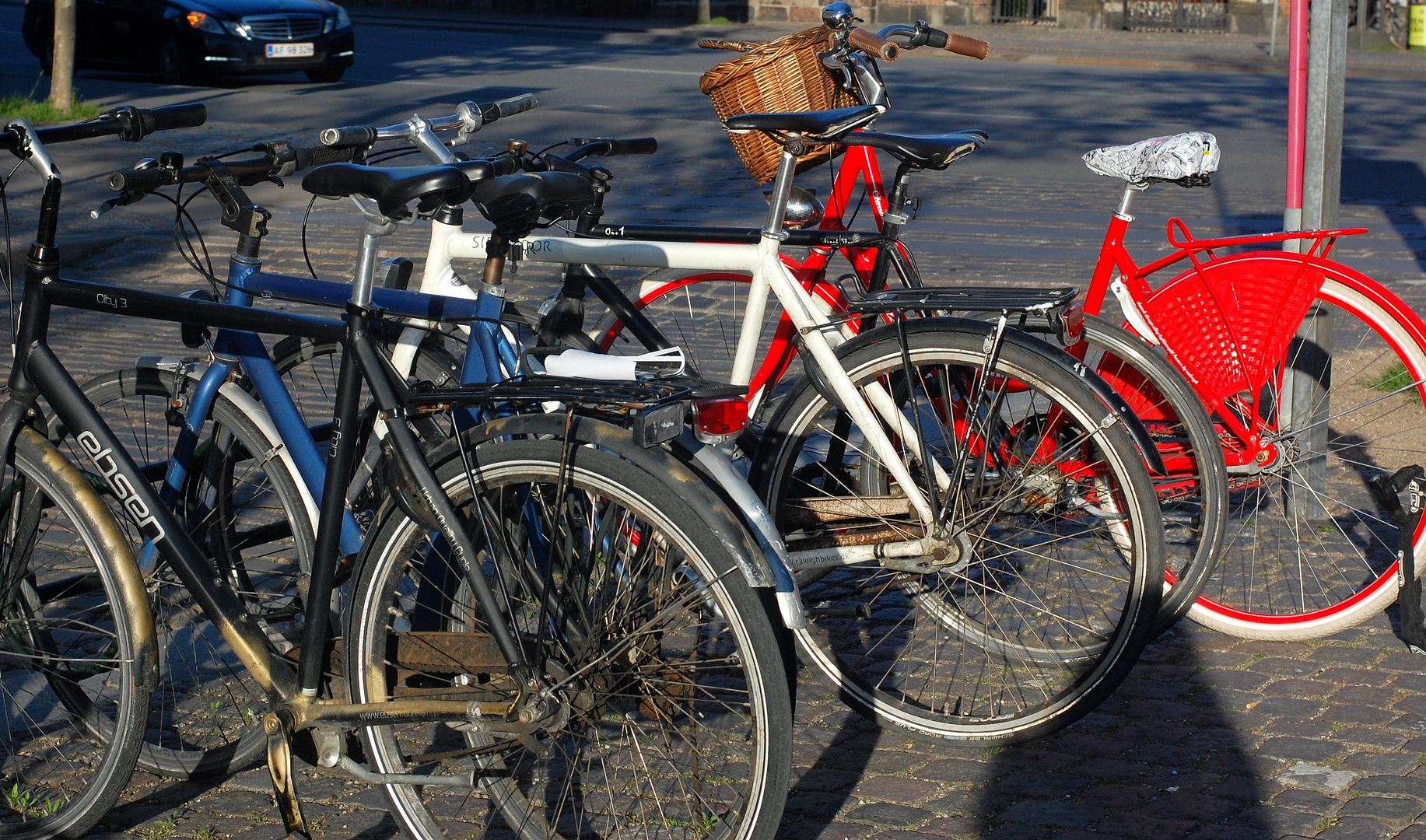 Beautiful and iconic Nyhavn – amazing place to visit in Copenhagen although it's pricy and touristy.
Isn't it just lovely? The sun was setting and the light was just perfect – it shed light on all the beautiful buildings and made them even prettier and easy to photograph.
When it was almost dark, I met up with Amarilla and we walked to Amager to her apartment to talk and eat candy! Hah! My day ended at 1 am after the perfect mix of friends, family and some alone time in my favorite Danish city!
Today we're off to Odense where I was born and raised. We're staying with my mother and her lovely family for some days. Can't wait to show you my first home! :)
Oh – and you will see much more of Copenhagen. We hope to go here a lot more this summer and also play tourists! I also have a plan to write about how to travel to Denmark and Copenhagen on a budget – we know all the loopholes and would love to share!
Have a great day. :)