Did I ever mention how much we both love dogs? I'm dying to get my own dog, but with our current wanderlust we have to put our dog dreams aside for a bit… But dog sitting for a shorter period of time is something we both enjoy!
Right now we're looking after Molly while her owners are exploring New York and Washington D.C. We're also house sitting an amazing penthouse on Teglholmen in Copenhagen. But Molly is still the highlight!
We're spending our days on long walks with Molly and enjoying the amazing Danish summer. This year has been incredible – I can't recall having had a better summer here in Denmark.
Oh, and then we work a little… And play ball with Molly! … And pick up poo…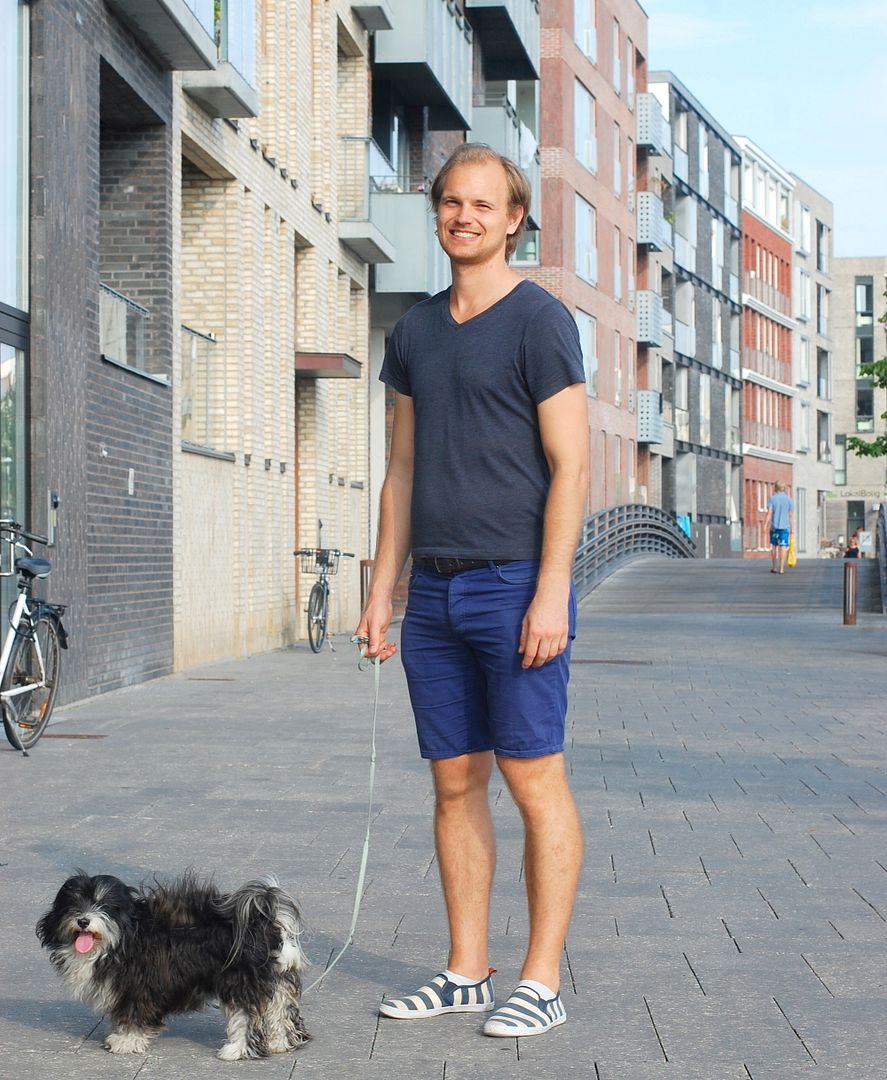 How and where are you spending your summer?