When we decided we wanted to travel to South America and Central America people kept asking us where we would travel first. They couldn't understand that we one day told them, that we were going to South America and the next day we were going to USA.
We started telling everyone that we were going to Brazil, then Argentina, then Brazil, then Mexico and we ended up in the US before arriving to Mexico yesterday.
All we really know is that we want to see Central America and South America. The order of the countries doesn't really matter to us.
IT'S ALL ABOUT MONEY
The main reason we changed our first destination so many times were because we looked for the cheapest way to get to from Europe to South America or Central America.
We used Skyscanner to scan flight tickets from allover Europe so we could find the cheapest tickets. At first it looked like we were going to Brazil because it was so much cheaper than flying to Argentina. The only problem was that we want to be in Brazil next year because of the World Cup in Football (soccer). So Brazil wasn't the best place to start our journey.
We were so excited when we found cheap tickets from Hamburg to Cancun in Mexico. My parents even told us that they could drive us from Denmark to Hambourg. It seemed perfect.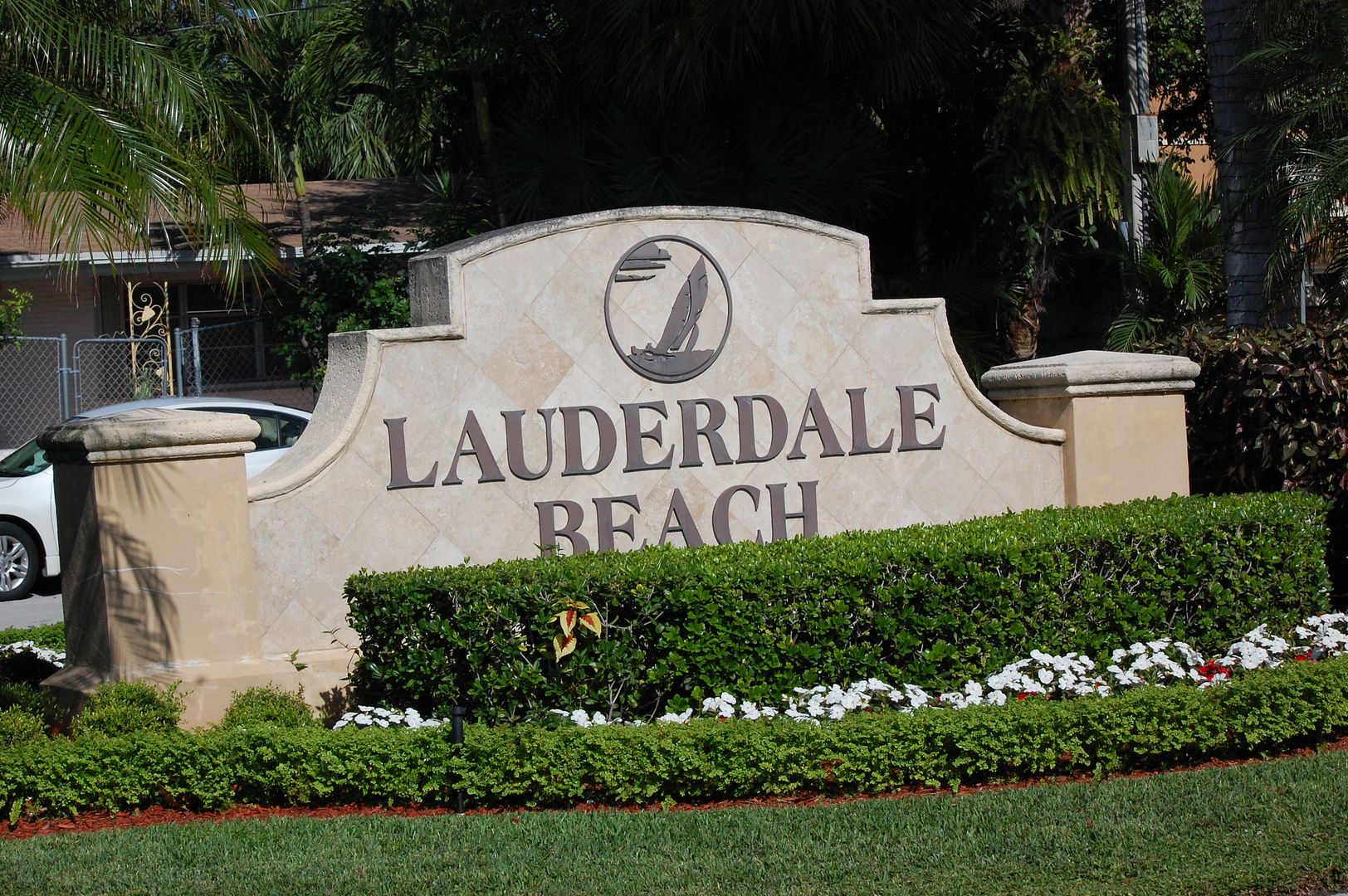 It was never our plan to travel to the USA on this adventure. But one month prior to our trip Norwegian Airline began a new route from Copenhagen, Denmark to Fort Lauderdale, Florida, USA. They have great prices and Florida has awesome weather. And both of us love Miami which is closed to Fort Lauderdale. Miami was the destination of our first trip together as a couple.
TAKE LIFE ONE DAY AT THE TIME
In the beginning I thought it was easier if we had a Master plan for all our trips. On our bike ride in Europe it was important with a Master Plan but it was because we needed to be in a new place each day and it was hard to ride our bikes at night. So we needed a plan.
On our journey in South and Central America we don't have a Master Plan because we don't have a certain place we need to be everyday.
We can take it one day at the time. Or at least one week at the time :D.
It gives us the flexibility to travel everytime we can get a great offer. There is a good chance that we will stay for longer periods at each destination because it's hard to get anything done if you need to travel everyday.
Plus both of us like to travel slowly. For all we heard this way of thinking is the right way to think in South America and Central America.
WE PLAN WITH ROOM FOR UNCERTAINTY
This doesn't mean that we don't plan at all. We save money if we plan our next destination because it's cheaper to rent a place for longer periods.
But it's mostly the big picture we are thinking about. We look for cheap options when we have to travel from one destination to another. When we have chosen a destination we look for cheap accomendation in this place.
But if you want to know if we are travelling to A or B next month it can sometimes be hard to say. Next stop is probably Belize but it's not like we bought any ticket yet.
Next stop: Uncertainty.
Do you have a Master Plan when you travel?