We thought we would quickly check in to wish everybody a very merry Christmas all the way from Playa del Carmen, Mexico.
This year is very different for us. Jonas has tried celebrating christmas abroad when he was a child and lived in Africa, but this time is the first for me!
I've always hated the cold weather in Denmark. But Christmas has always been great – I love the traditional Christmas food in Denmark, it's so yummy. And being with family is always great too. 
Now, when I go through my Facebook, I can see how all my friends are celebrating a typical, traditional Christmas with their families. And I can't help but miss mine right now.
I just Skyped with my mom and little sisters, and it was great seeing their Christmas presents and how happy they are.
And of course I miss them tons on this day.
But it has been my dream to try something different, and I think that right now I just have to remind myself how great this Christmas can actually be if I let it.
So that's what I'm going to do. The day is still young here in Mexico, and I'm enjoying the amazing weather. We will find a nice restaurant later and maybe a cocktail bar! How's that for something different!? Can't wait.
Our Christmas so far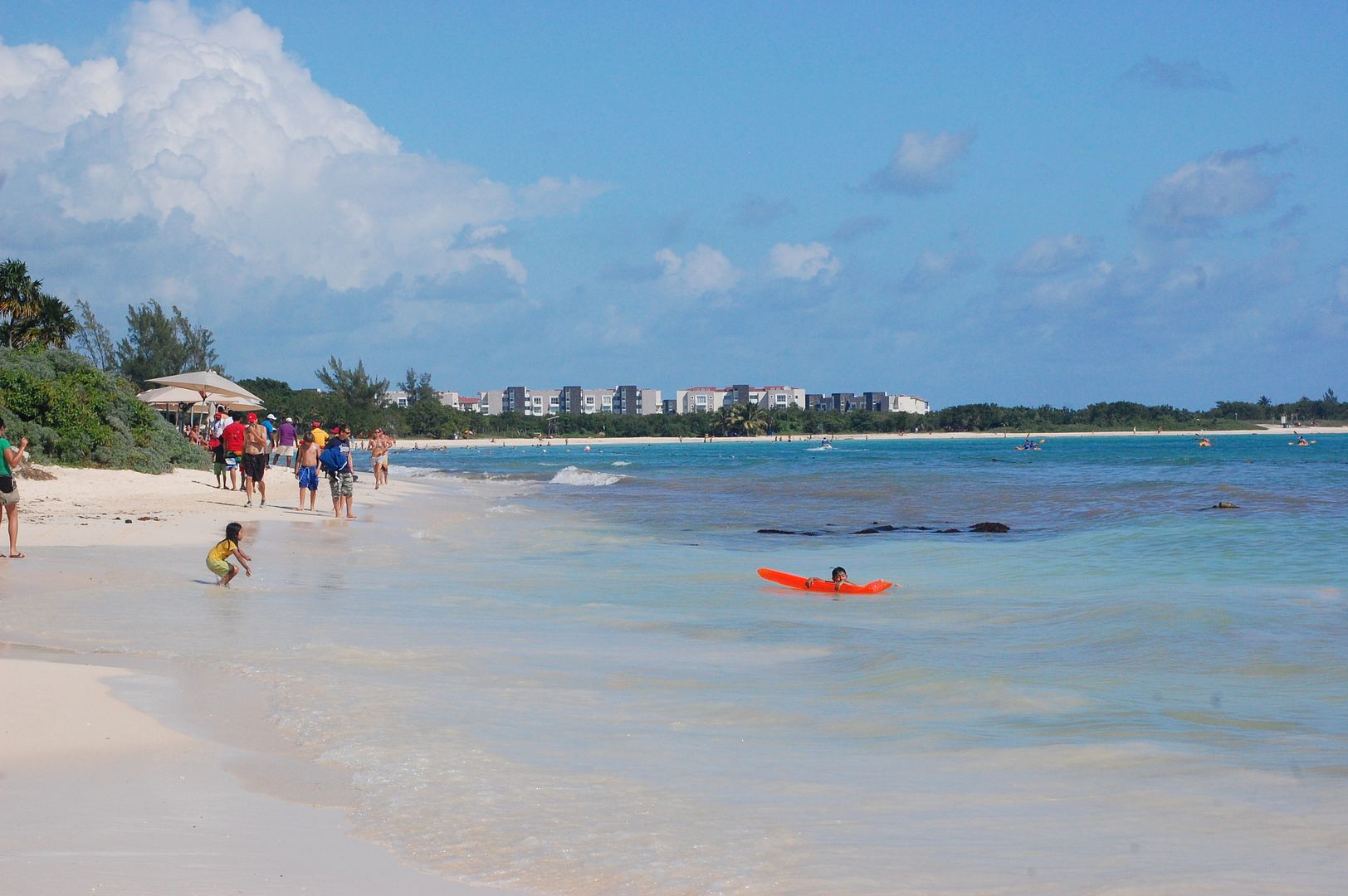 The amazing beach only two minutes from our apartment
We slept in today and just took it very slow this morning. We got dressed, I put on makeup and we went out in the burning sun and down to the beach – it's only two minutes away on foot and it is beyond gorgeous.
Just yesterday we found out that we can walk along the beach to get to downtown Playa del Carmen.
We were very last minute when booking our apartment so we ended up a mile or so from downtown Playa del Carmen – we live with the locals. We are a little biased about the location, but our apartment is great (I promise to do a post about it soon!). And walking a long the beach each day is just amazing – just see for yourself:

Christmas spirit on the beach!

Yaaaay! Love the weather and the ocean – it's super clear and beautiful. The Caribbean Sea is definitely worth its hype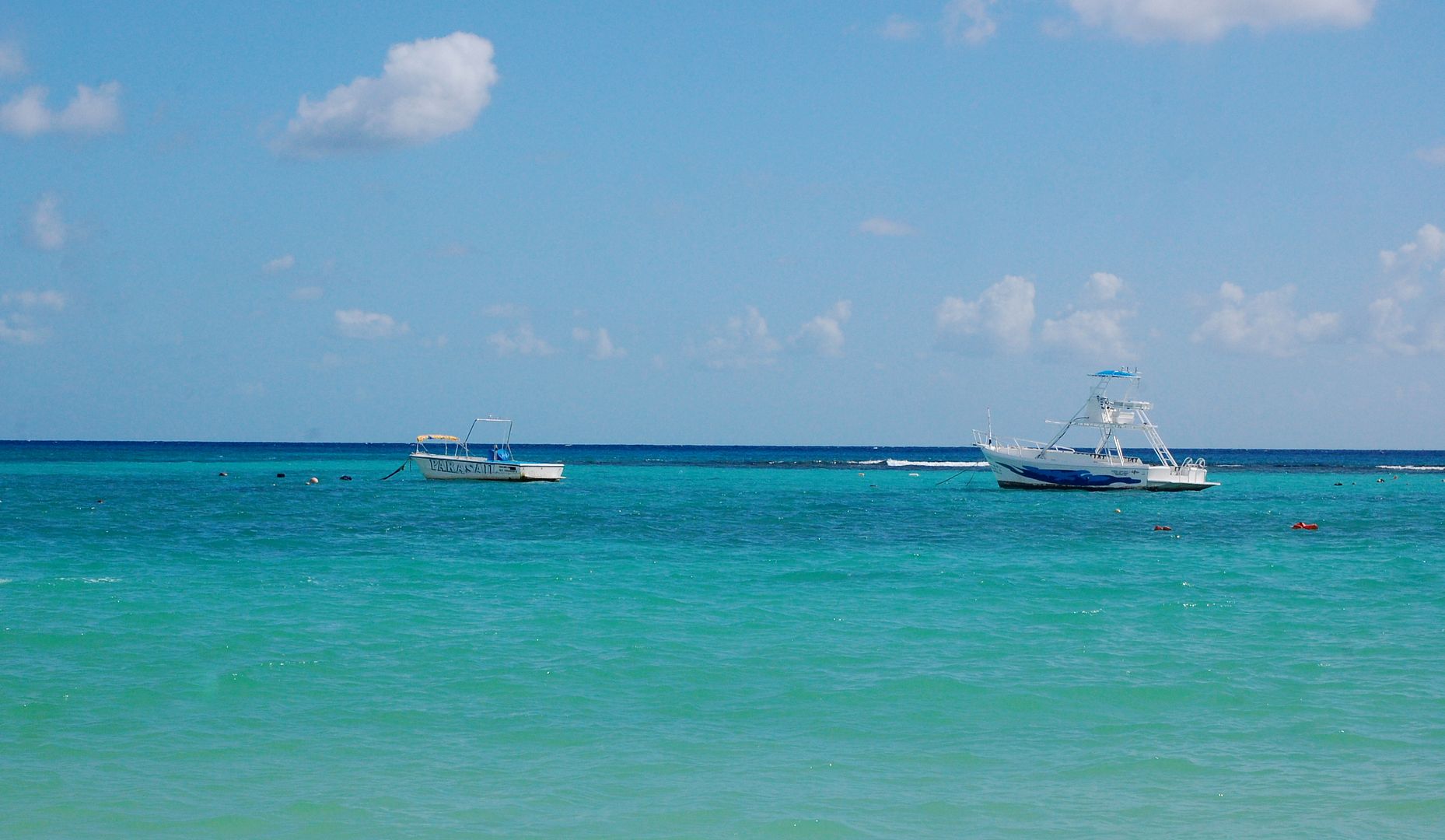 Beautiful, huh?! We really love it and can't wait to go for a swim soon – I still need to buy a swim suit! Christmas present!? I think so.
After reaching downtown Playa del Carmen we went to have late breakfast at our favorite café for exactly that in Playa del Carmen: The Green Box.
We're digging their smoothies – sooo good. And today we also had pancakes! Damn, they were great. The place is pretty expensive for Playa del Carmen, but it's amazing and totally worth the price.
Well, that's all for now! We're at Starbucks right now – their WiFi is super fast! We're enjoying that. We can't wait to see what the rest of this happy day will bring.
Have an amazing Christmas no matter where and when you're celebrating it!