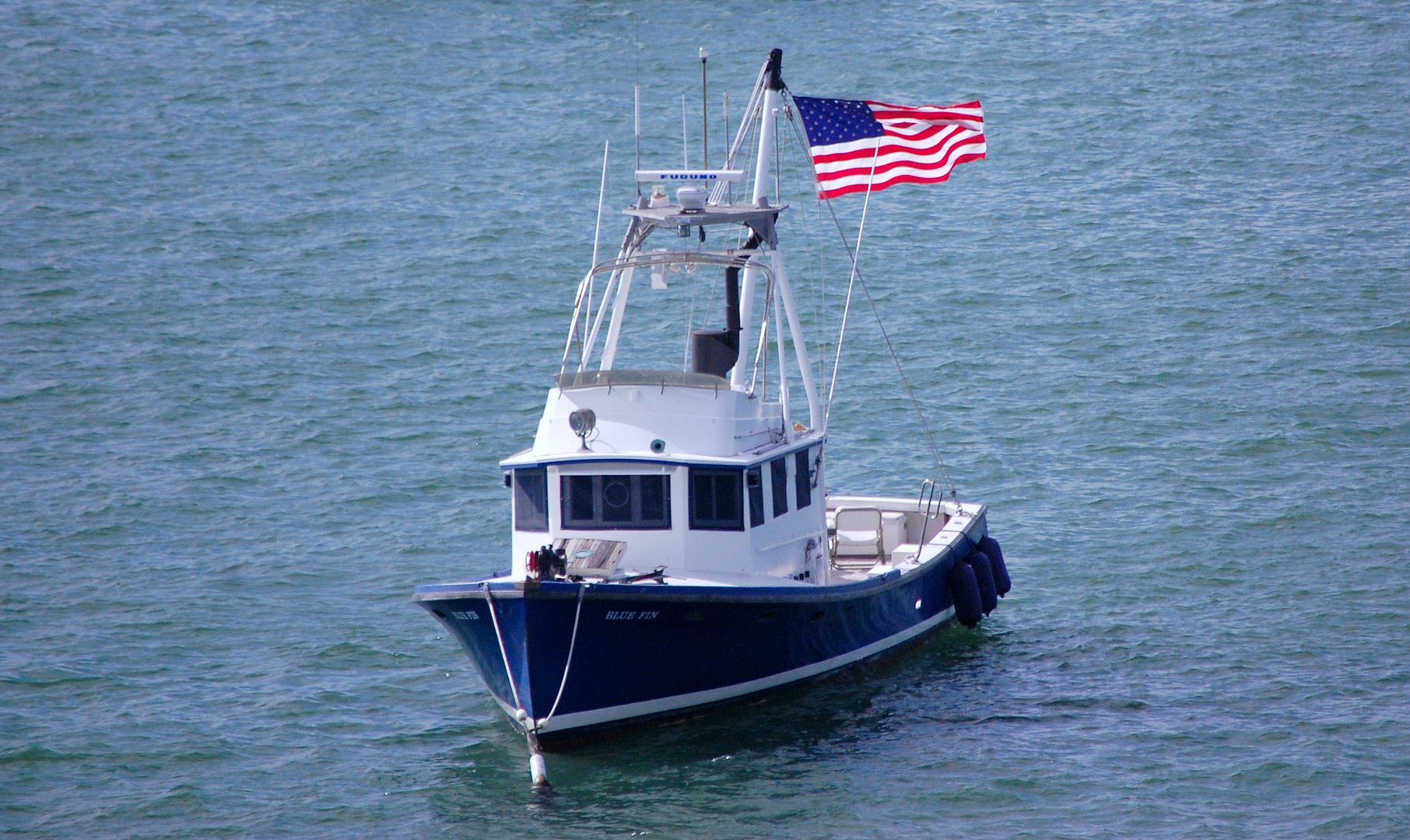 In the first part of trilogy of posts about our nine lovely days in Florida we showed you photos from the great city of Fort Lauderdale. But we also managed to make it down to our favorite city in Florida: Miami.
Don gave us a lift to the bus station and saying goodbye felt both sad and exciting: we were going to miss Don and his kindness, but we were also eager to go to Miami. We still keep in touch with him – gotta love technology!
The bus was ridiculously cheap – $3,5 for the both of us to Aventura Mall where we'd have to change busses. There we were, sitting on the bus with our bakcpack on our laps.
This life, I thought, is freedom. The sun was coming in through the window and warmed my face in the too airconditioned bus. Through the window we saw Florida passing by. This state is truly beautiful.
Aventura Mall proved to be a huge hit for us – classy and with lots of interesting shops, my inner beauty geek went nuts in Sephora – and it felt great!
We also discovered that The Cheesecake Factory was there. And you know what happened? That's right, we couldn't resist…

Jonas had the S'mores cheesecake while I got the red velvet cheesecake
This is definitely what I love most about being an adult: to have cheesecake for lunch! Or Ben & Jerry's for dinner (happened a little too often when I lived in San Francisco…). Or generally just doing whatever I want.
With aching stomachs we jumped aboard the bus for South Beach. As we got closer and closer to the city we've claimed to be our favorite for the past five years, we were getting a little nervous.
Would we like it just as much? 
South Beach, Miami, December 12th – 16th
It took us only five seconds of walking down Lincoln Road Mall to fall in love with the crazy South Beach all over again. We felt home. We were headed towards the side of South Beach facing the lovely Biscayne Bay. We had been offered to couchsurf with a guy named Frank who lives in that area.
As we stood at the corner of two roads waiting for him, I really wished hard that he would be living in the guarded building on our right with unquestionably nice views over the city, and not the small and dirty houses on our right.
Luckily he did. And as we walked inside the community and he started to show us around, I could have moved in right then and there. It only got better when we entered his apartment – and saw the view: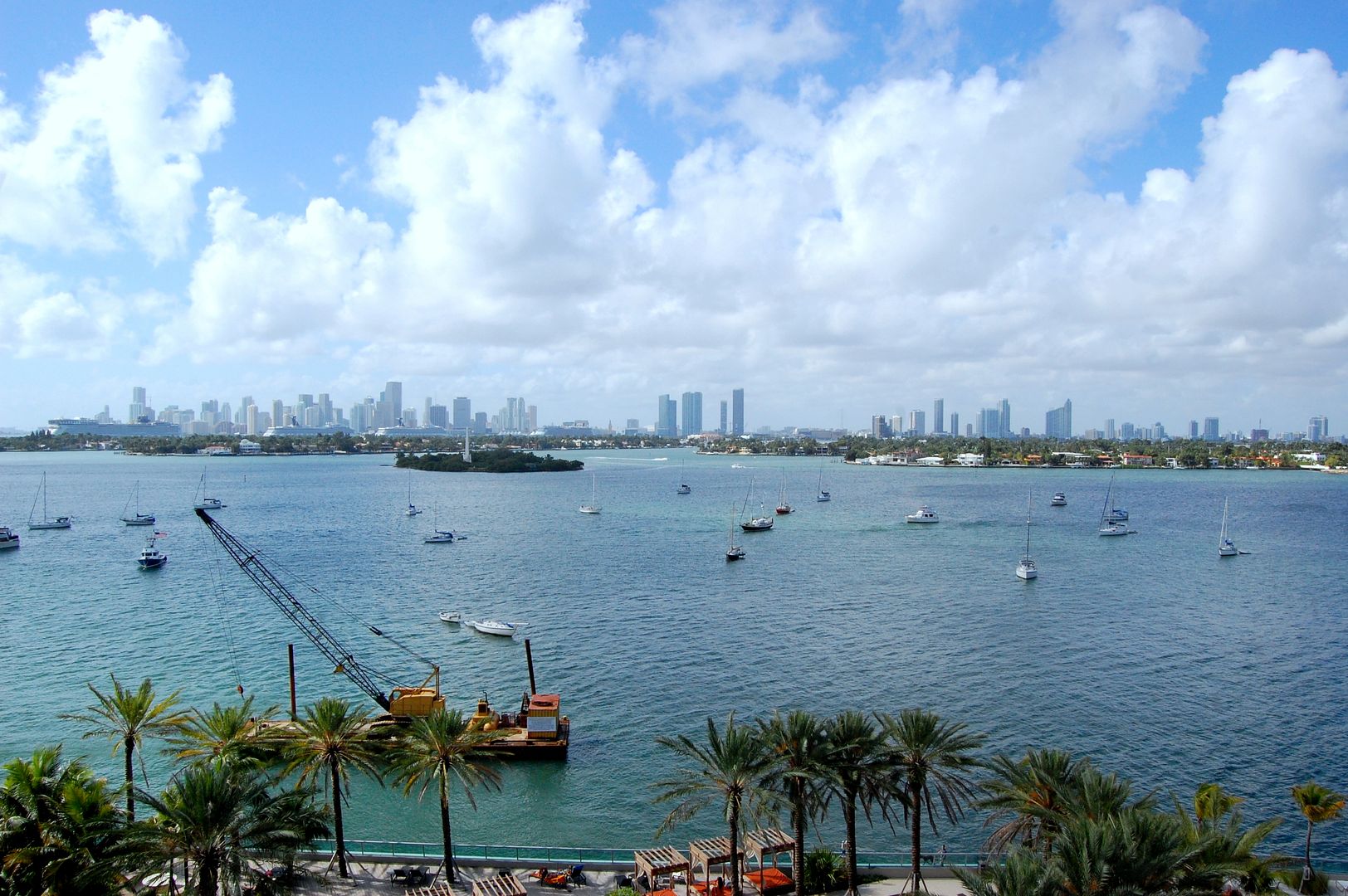 Sign me up for a spot by the pool, please!
I might have done a little dance of pure joy. It seemed like we were awfully lucky with our couchsurfing hosts here in Florida. Frank offered us our own room. His dog, Jess Bob, was the cutest ever. Very old, but when you picked up his ball he was ready to play and run around like a puppy. So nice having a dog around – their happiness is impossible to resist.
We went for a walk with Frank and Jess Bob to see the area and get to know each other better. After that, Frank had to work and we ventured off on our to catch up with our beloved South Beach.
We went past the hotel we stayed at the last time we were in Miami. It had been closed down, the windows were smashed and it looked even more awful than when we stayed there almost five years ago.
The location was just perfect, but we have nothing nice to say about the hotel in itself. Obviously nobody else had either, and we're hoping for a much nicer hotel to take its perfect spot.
At dusk we were walking on the beautiful beach, talking about last time we stood at this exact spot – so many memories! We walked back to Frank's place and had a very good night's sleep.
South Beach seemed the same, but still it had changed in many ways. It was wilder, louder an happier. Last time we were here, the markets had just crashed. Homes were for sale everywhere, people seemed stressed out – unhappy and cofused, even. Now, you could see them gaining back their beliefs and confidently walking down the streets, holding their heads high.
The spirit had changed.
The next night, we went out with Frank to a very fancy bar that was actually connected to a hotel. The crowd was really hip, and I felt like a complete freak in my Nike shoes. The drinks were highly overpriced, so we decided to make it look like we were constantly in line, not really buying anything. A very talented jazz band played in the corner, and I was in love with their front singer, her voice was so great.
Changing locations…
We were sad to leave Frank, Jess Bob and the great bed and amazing view. But Frank was hosting somebody else that night so we took off. We spent the first part of the day working at Panther Coffe, which Frank recommended. Jonas still talks about how amazing their coffee was…
We were turned down by the many people we had written at couchsurfing. We had run out of our couchsurfing luck. We found a cheap place on Airbnb and decided to go for it.
Just take the elevator up to the 6th floor – we'll meet you there
The guy wrote. We could just pay in cash upon arrival. Even though the place wasn't located far from Frank's, this was really something else. No gate, no guards and people looked awfully suspicious.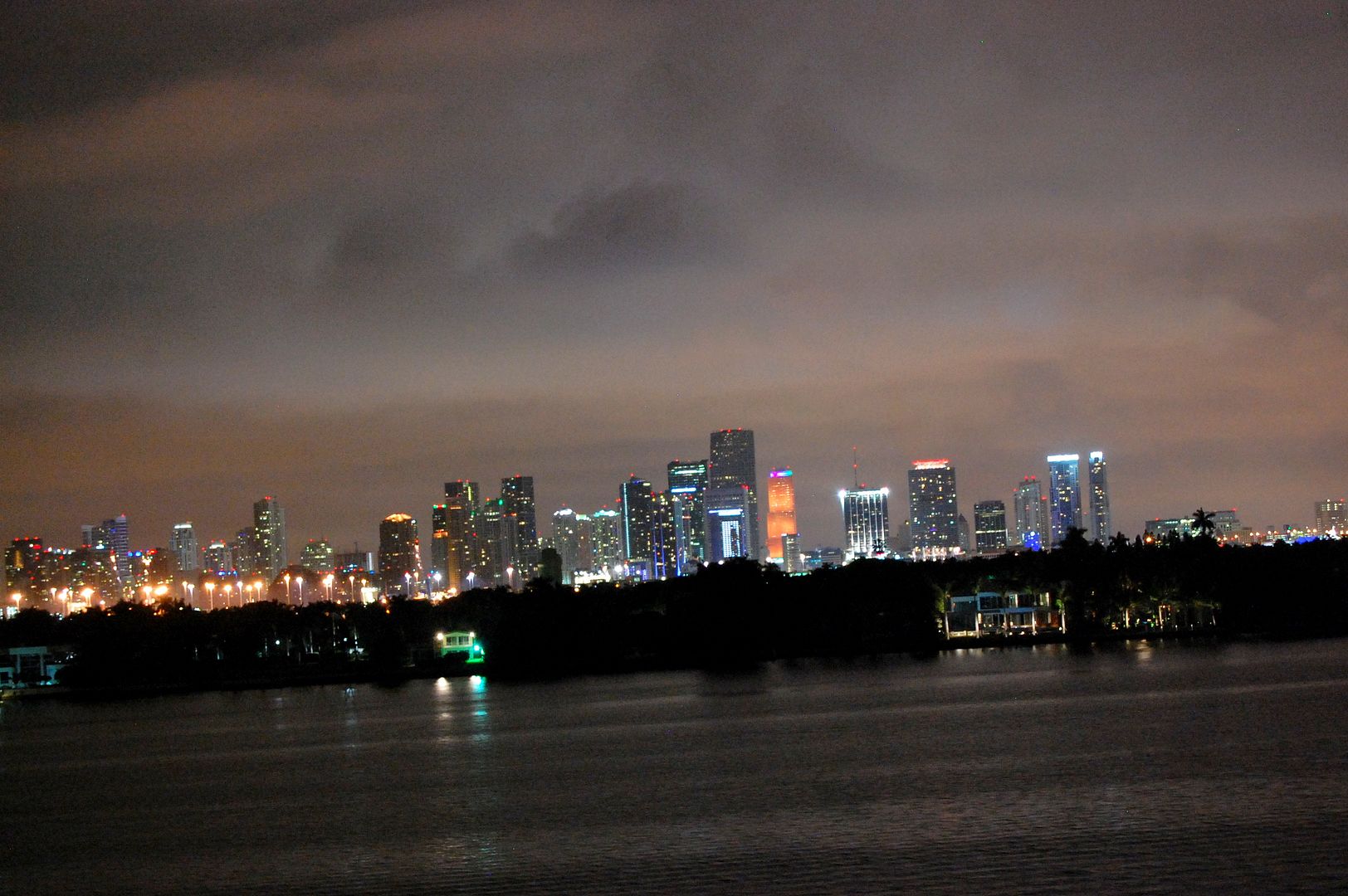 Arriving at the 6th floor we were too worried to even stop and enjoy the view. An old guy with no shirt on met us outisde. He barely spoke English, but he made it clear that we were staying with him. Great. 
His eyes were kind, but we found it hard to communicate with him. After many attempts we finally understood that he wasn't done making our bed yet and that we would be sleeping in the living room behind some furniture. Creepy.
We went out and back down on the street, waiting for him to finish up our bed for the night. We didn't feel good about the whole thing. People seemed to be coming and going as the wanted, and four guys shared the room next door.
Our host seemed nice, but we had trouble understanding him.
The first night went ok, so we decided to stay for one more night… The second was horrible. People continued to make noices and just generally acting like freaks all night. I was awake almost all night. Sleeping in the middle of the living room was the loudest place to be. Besides that, people seemed drunk and unfriendly.
They were screaming at eachother not thinking that whispering would be a good idea, then the smoke detector went off at 3am because the drunks started cooking and then forgetting about it, then somebody knocked on the door, then somebody's phone rang… And it seemed to never stop.
We left early the next morning, thanking our host a lot – he was a nice guy surrounded by the wrong people. We were not staying there for an other second. Tired and confused we went to Starbucks to plan what was next…
Celia Schow is one of the founders of NomadicDanes.com. Her goal in life is to live a rich life full of experiences and great memories.