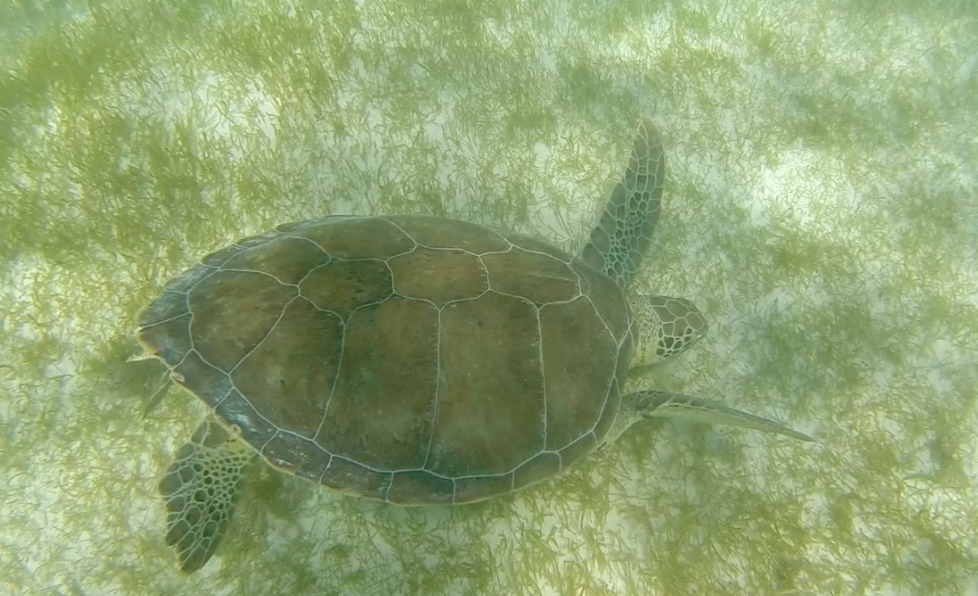 One of our best memories from our nearly three months in Mexico was when we went to Akumal and swam with sea turtles! An amazing experience that is totally free.
We actually went there on my birthday but a million things went wrong and we ended up not getting in the water and not swimming with turtles. I was devastated. Instead, we ate overpriced cake in Akumal while the rain poured down…
Only two days later we were back in Akumal and this time we were in luck! We actually found the beach, it was a beautiful day and we swam with sea turtles!
Armed with our GoPro camera we managed to get some amazing footage (be sure to check out our video at the end of this post! (more…)