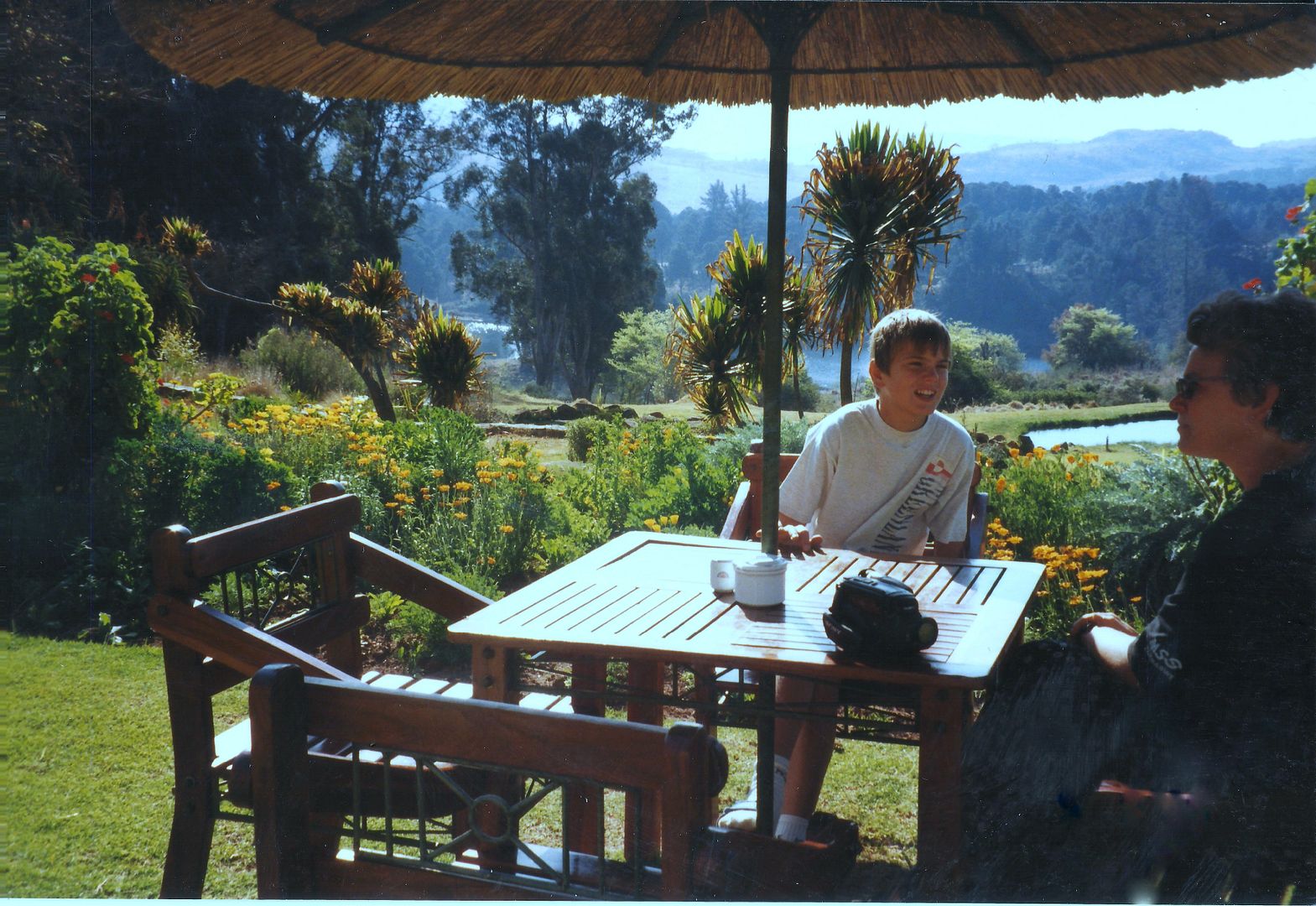 I received more photos from when I lived in Zimbabwe and I wanted to share them with our readers. So now you get a part 3 and 4, and then there wouldn't be any more photos from the time I lived in Zimbabwe with my parents. The next time I post photos from Zimbabwe it will be when I travel there with Celia. It will happen someday. :D
The photos are from my parents' friend, Ally, who was so nice to share her photos from Zimbabwe. My father scanned them and emailed them to me. Thanks Dad and Ally. :D
I hope you enjoy the photos. I did. :D
The Africa People Think I Lived In
When I returned to Denmark, after living in Zimbabwe, people asked me if it wasn't weird to be back in Denmark. People thought that I had been living in a mud hut in the bush.
The reality is that I lived in a big city in Zimbabwe with a population of 650.000 people and I moved back to the countryside in Denmark. So it was weird to be back in Denmark because I had to live in a small town.
As you can see on these pictures it's true that a lot of Zimbabwe looks very different from western countries. I don't feel that these photos are the Zimbabwe I lived in, it is the Zimbabwe we visited when Danes were visiting us.
I guess this is the way people thought we were living in Zimbabwe. The photo is from the countryside in Zimbabwe.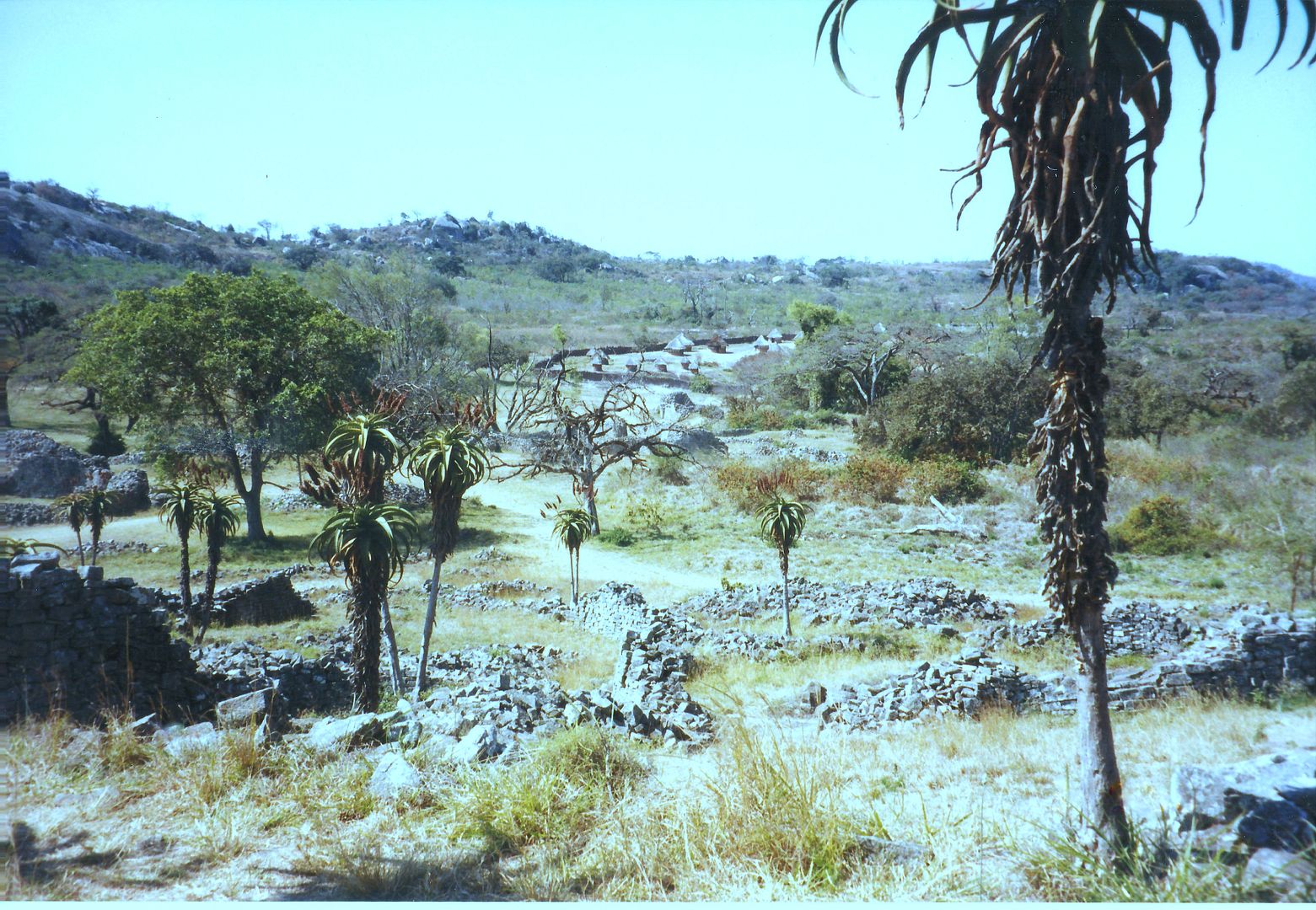 The only time I saw this was at places with a lot of tourists. I think it was the way that a lot of my old classmates in Denmark thought it was in Zimbabwe.
We are eating in the Zimbabwean nature. I don't remember where. On the picture you see my father, me and Ally.
Victoria Falls
Victoria Falls is one of the places that I would really enjoy to see again. I was very amazed when I first saw it. In the end I didn't really appreciate it because every visitor we had wanted to see it.
When I someday travel back to Victoria Falls I will definitely write more about out. For now you can read more on Wikipedia. I don't really remember much about it. I was a young kid that wanted to stay at home and play computer games. :D
In the last part I will share some photos that have more to do with my life in Zimbabwe. I hope to post it on Thursday.