As mentioned in the summary of our days biking between Berlin and Hannover, the weather was amazing. Because of that I took lots of photos and the sights were just stunning. Germany is such a beautiful country to travel through on bikes. Highly recommend it!
The small towns are amazing. We love the way they're all "welcoming" you when you enter them with old wooden signs saying "Willkommen" and how they all have lots of descriptions about the town, when it was build and what has happened. It's really lovely to feel how these towns are appreciated and cared for. Lovely detail!
This is a small photo essay to try to capture the spirit of these small towns. Enjoy!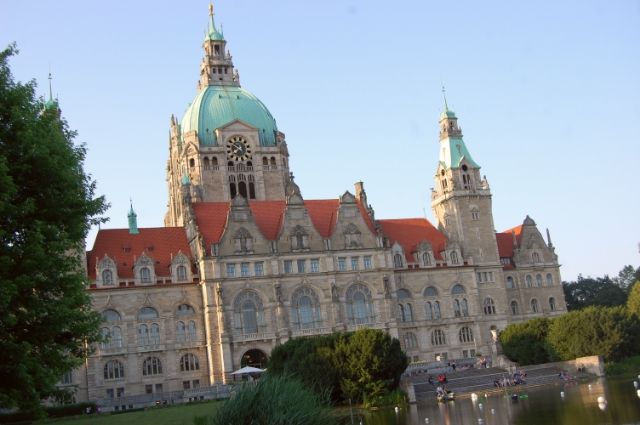 This last shot is from Hannover – such a beautiful city! More on that coming up. :)
Have you ever visited the nice small German cities? They're lovely!