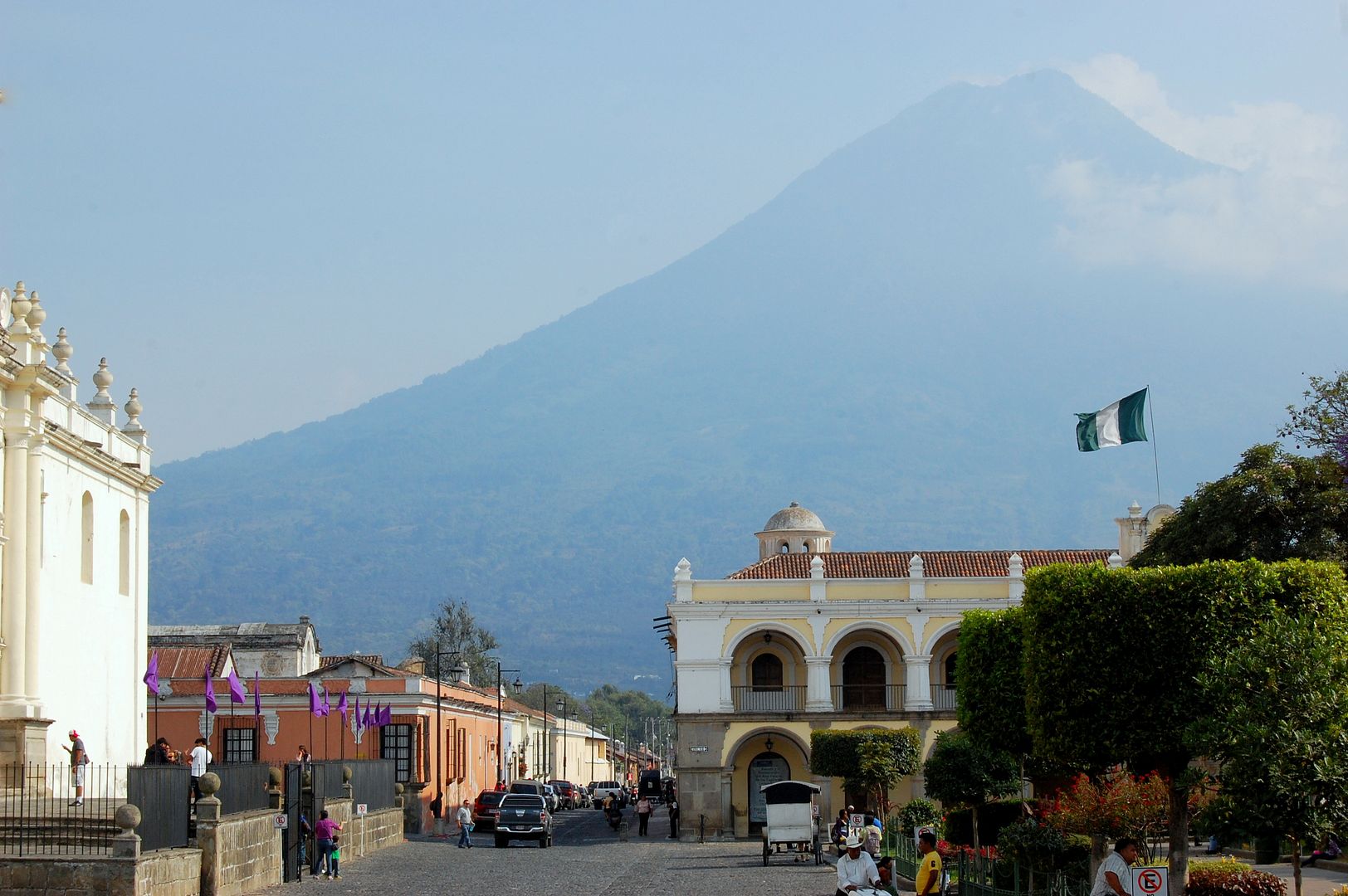 We'll miss beautiful Antigua…
Yesterday when we went to bed I thought "What the hell just happened?" before finally closing my eyes around 4am.
You see, yesterday we did a lot of shopping. We purchased a total of four plane tickets – two each – all of which weren't planned when we woke up that morning.
It all started when we decided to look at our options for returning home to Europe this summer. We have a lot of stuff going on in our families (graduations, a wedding and birthdays and much more) this summer that we needed to be back for. (more…)